Courtesy: https://twitter.com/Hiddenheritage/status/956960382974750720
First pit-stop on my #ExploreUP journey, Bhitargaon in #Kanpurdehat. Amidst squalor, in a village seemingly over-run by a combo of buffaloes & pigs, stands what may be north India's oldest existing temple. This brick temple dedicated to Vishnu dates to Gupta period, 6th century.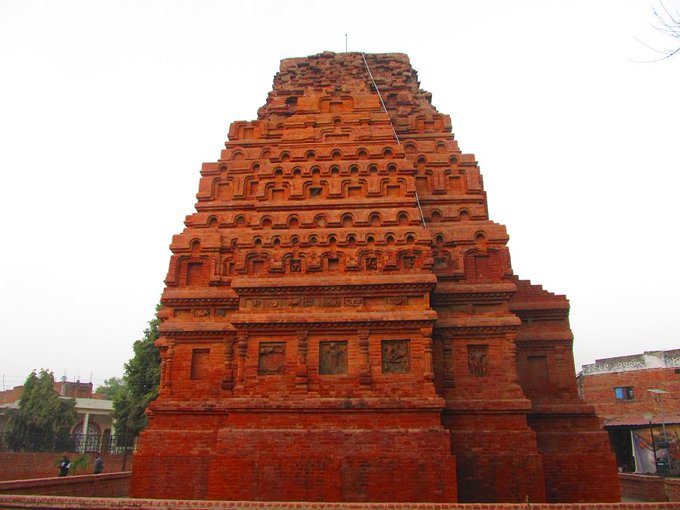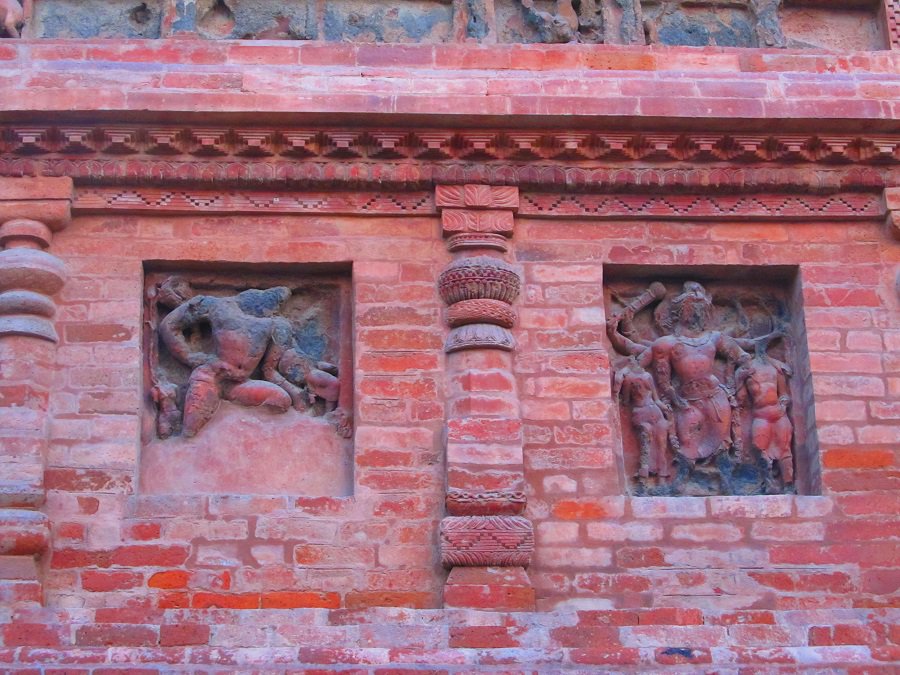 #ExploreUP: Having read abt a Lodi-era tomb at #Kalpi, #Jalaun dist, I expected it to be in line with the octagonal Lodi-Sur era tombs elsewhere in India. It turned out to be quite different. Locals call it the Chaurasi (84) gumbad.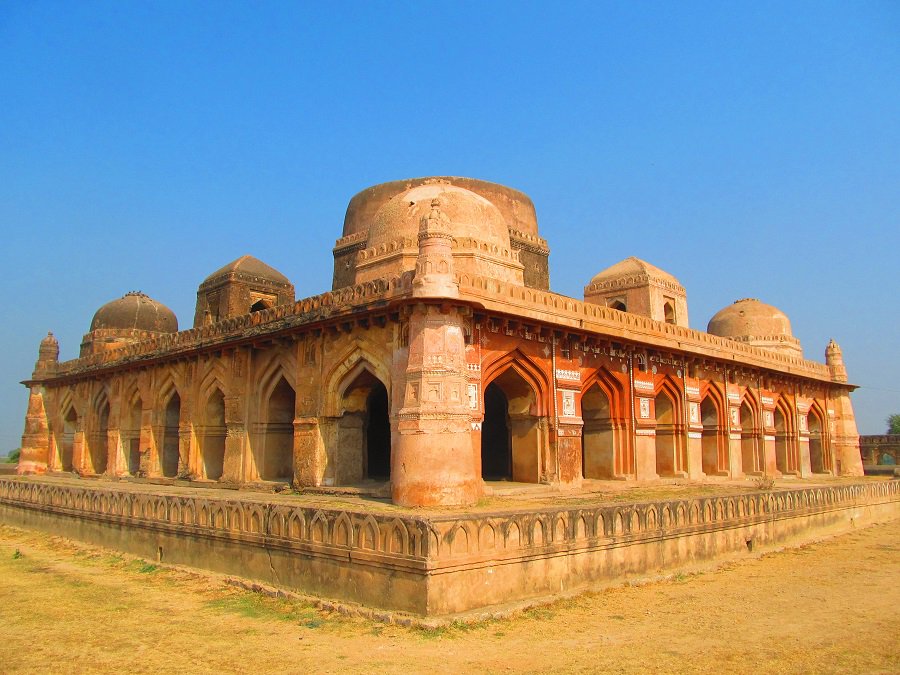 #ExploreUP: The tomb @ #Kalpi, was described as that of a 'Lodi Badshah'. Aware that of the three Lodi rulers, two buried in Delhi & third in #Panipat, was puzzled abt the Kalpi person. Turns out to be a brother of Ibrahim named Jalaluddin who propped himself as ruler for a while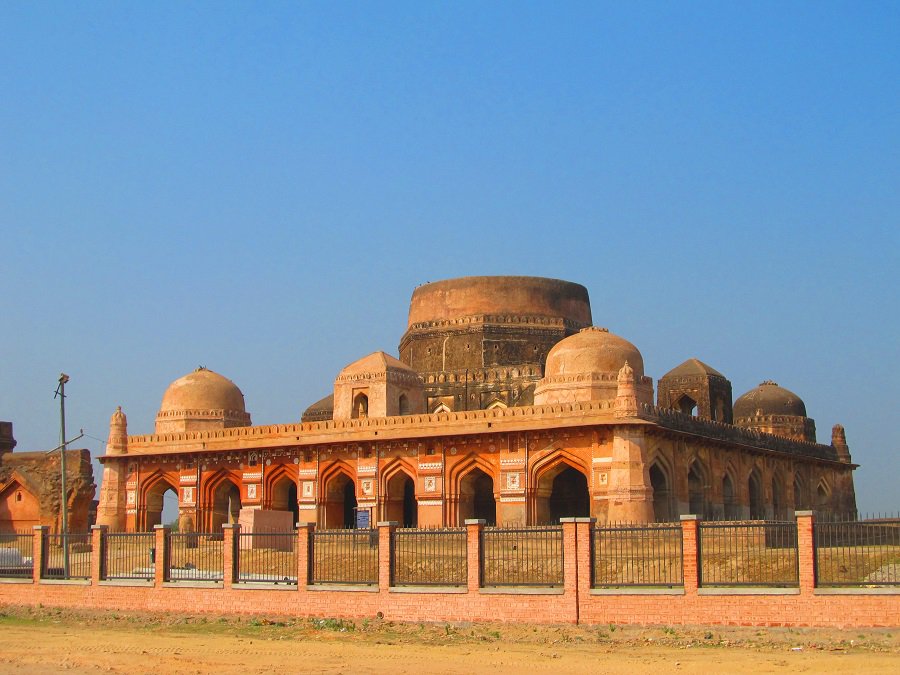 #ExploreUP: The Lodi tomb @ #Kalpi proved the tip of the iceberg. The settlement just outside Kalpi town is surrounded by a karbala (in local parlance) – a vast necropolis that is now spread over 100 acres. This burial ground is larger than the settlement itself. Bizarre place!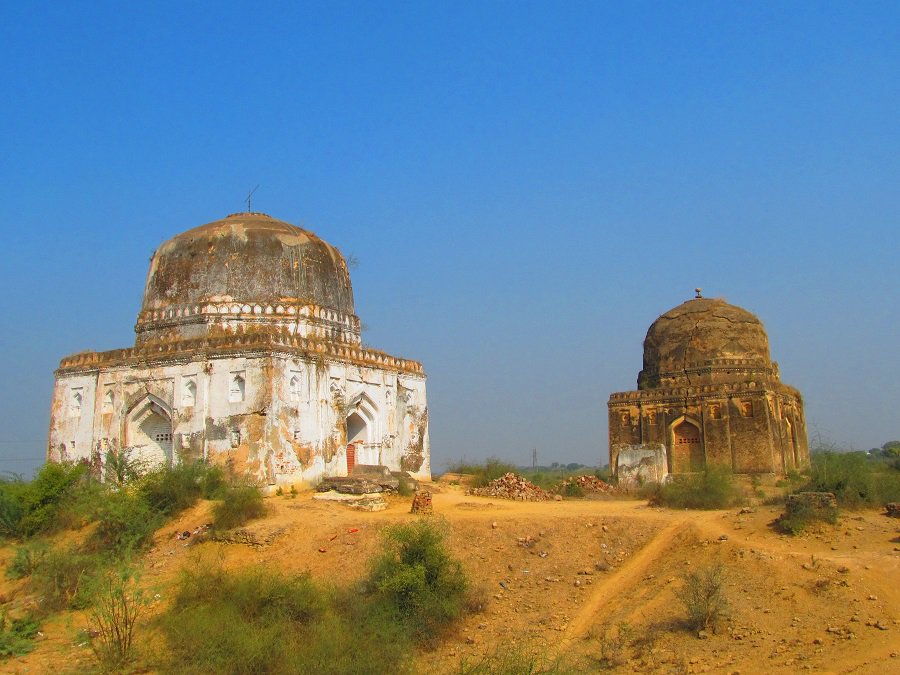 #ExploreUP: ASI #Kanpurdehat list shows many kos minars in the vicinity. Was tough to locate them, esp when locals – on being shown pics of a typical kos minar – would point me to the nearest brick kiln. When I found them, @ Gour vil, a design diff from any I had seen earlier.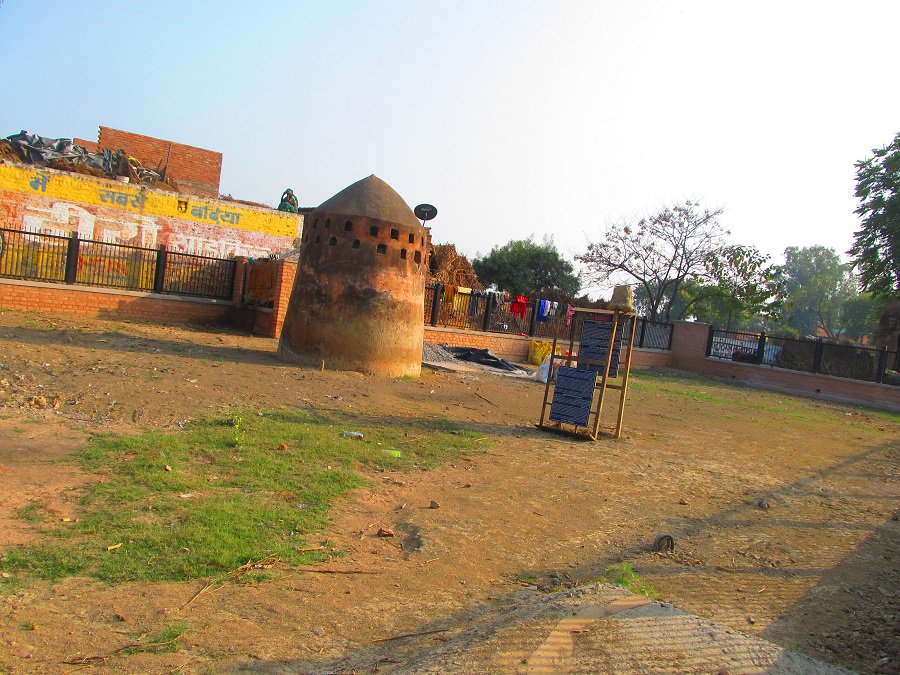 Click on the twitter link given above in the beginning of this article to go through the whole thread!!