Meet Shri Radhanath Sikdar, he was the chief of Great Trigonometric survey office at Kolkata in 1851. He was also Team Leader of Meteorological department where he spent decades of his life collecting major geological data.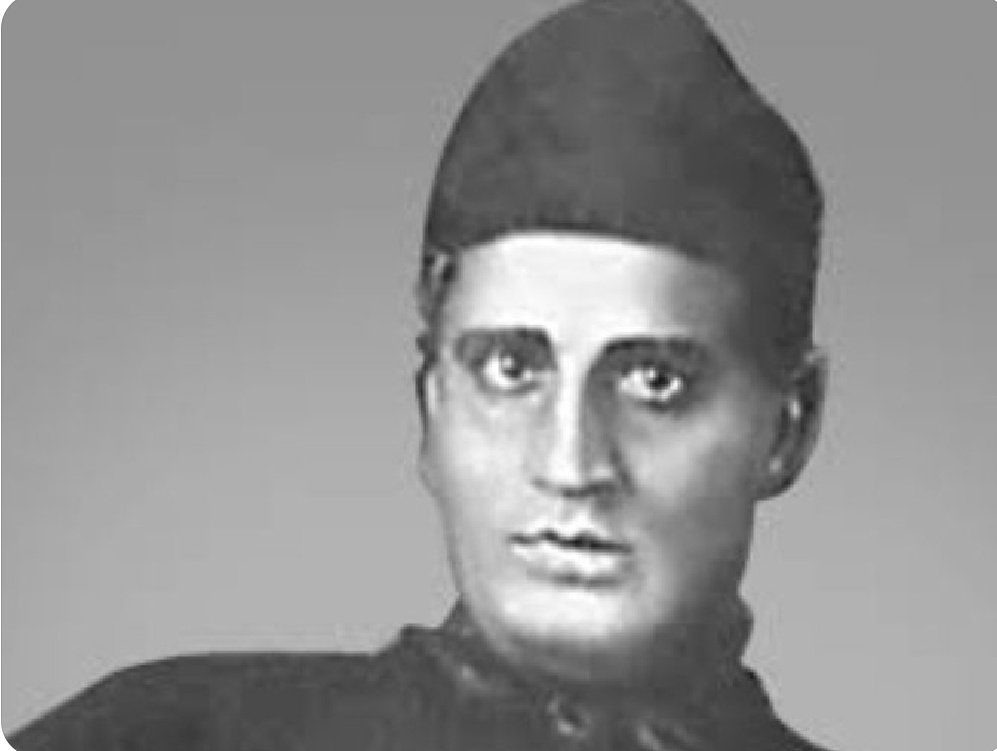 While collecting Data in Darjelling he was stuck in certain peak's data, named it XV. Later with more precision and analysis it was recognized as Mount Everest "The highest Peak" Next day news got published, it was celebrated but Radhanath's Boss Col Waugh forgot this man.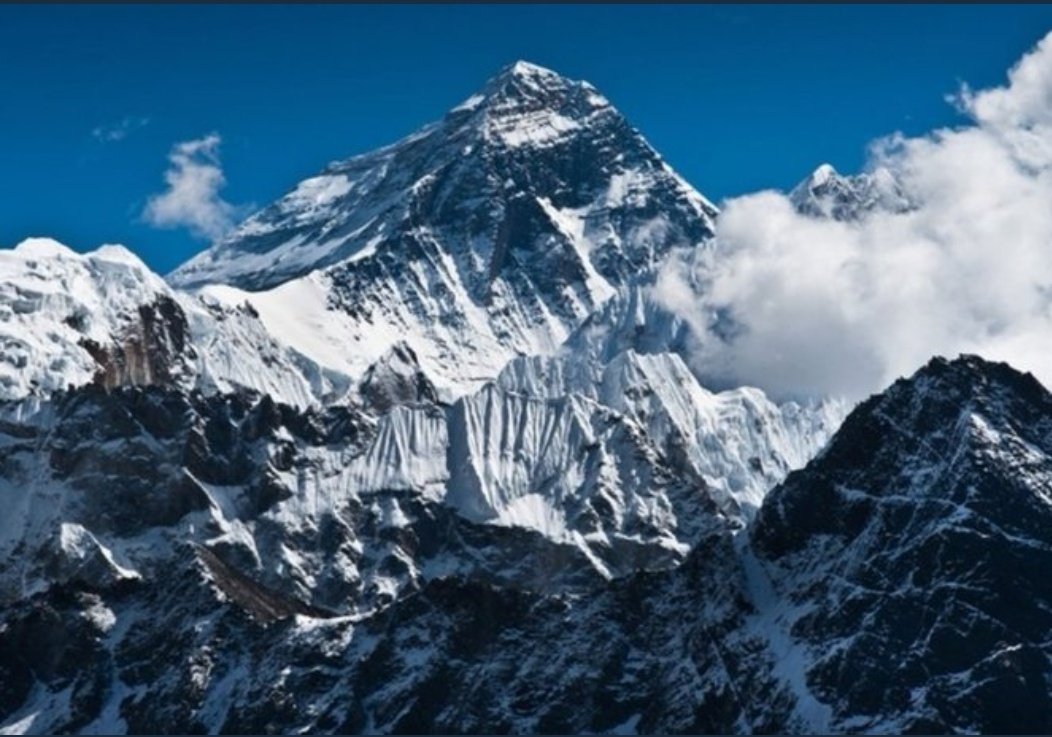 No major news paper mentioned Radhanath ji as the discoverer of Mount Everest. Few locals published this great Geologist as a clerk who assisted Col Waugh in the discovery. Let's spread the information.